HELP US PLEASE!
Help us bring joy to our kids and give them everything they want. A new holiday is approaching and we want them to really have a taste of enjoyment. We want to get them the best boys they are dreaming about and make it a happy holiday


You donation will cause the children to have a tear of joy in their eyes when they get their new toys, giving them the ever lasting joy they deserve.
What makes us different you ask? 
We educate our children that your childhood is a one time occurrence. You need to enjoy every bit of it. We want them to feel like they are like everyone else, who's parents can afford them suitable toys. What makes us unique is that we do everything we can to make sure they don't feel a bit different. We try to match the standards of their friends so they won't feel left out. Even if that means it will sacrifice from our own pleasures. 
We don't usually do things like this. However, when push comes to shove we have come to a point where we need to request on the internet to open such a fundraiser. Please help as much as you can!!!!! Your donation will put a smile to our kids for the rest of eternity, enabling them to enjoy their childhood. Everyone remembers their childhood, help them remember theirs for only having good.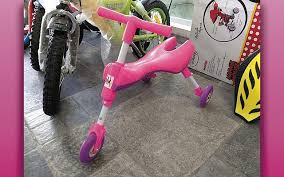 Bimba 150 shekels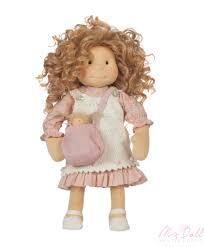 Doll 100 shekels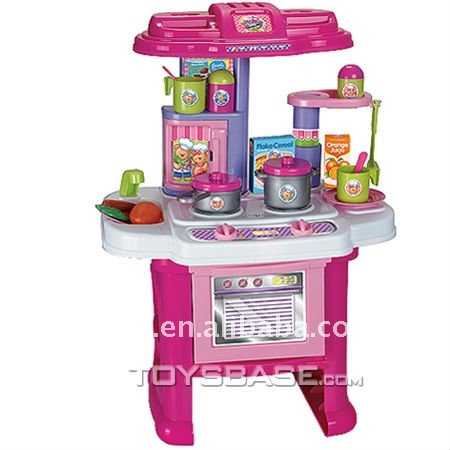 Kitchen 300 shekels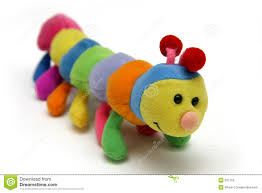 Caterpillar 75 shekels